Sarasota Dental LABORATORY is Committed to Your Dental restorations
Our Technicians are on Call for you. Fast Turn Around Service is Available

Professional AND Honest Approach to your
Dental Needs
Sarasota Dental Laboratory restorations are designed to look and feel like beautiful natural teeth. Our goal is to provide the highest quality at competitive prices.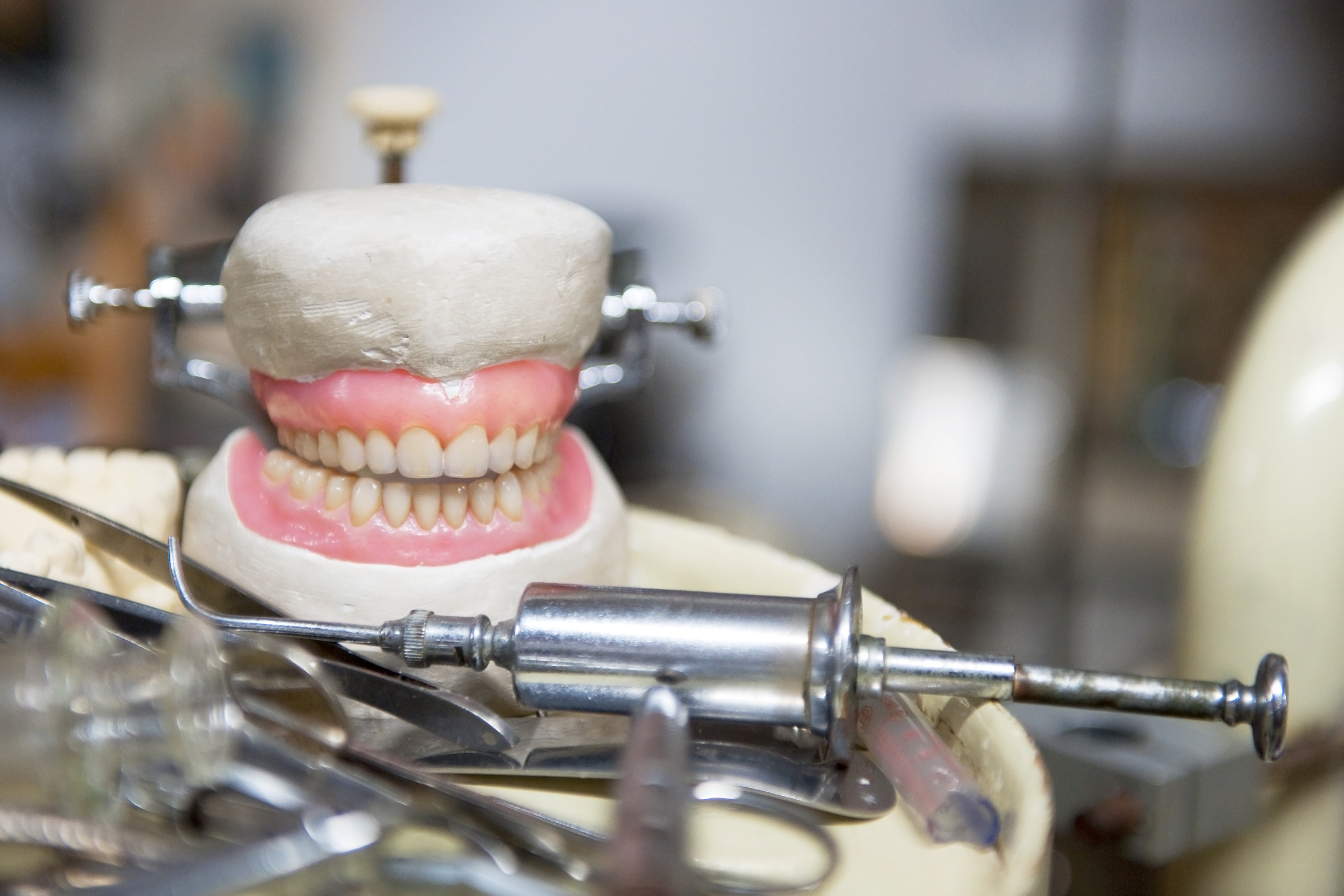 We provide a full range of fixed prosthodontics and implant services.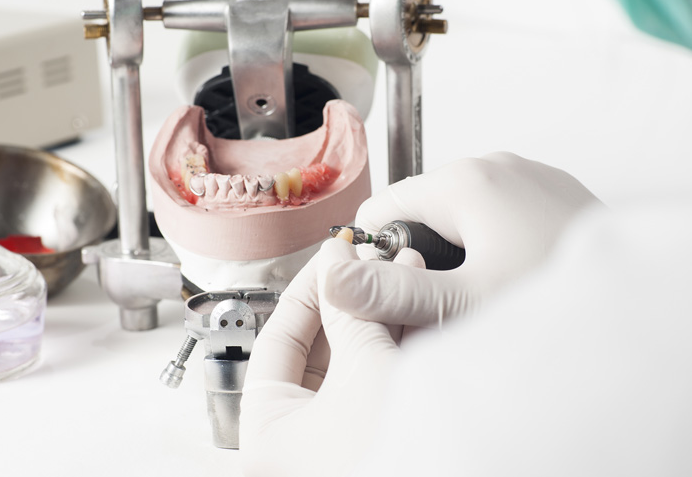 CUSTOMER SERVICE
Big or small, we strive to make every client feel like they are our only one. Our customer service is as individual as you and by establishing a close relationship with us through communication, we can achieve the highest levels of dentistry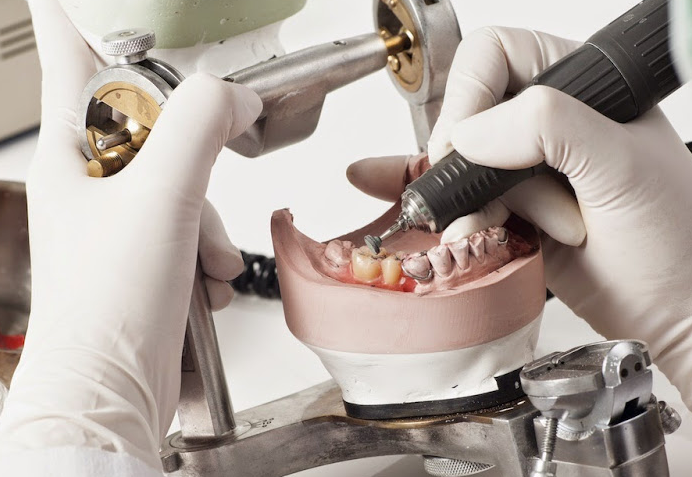 TURN AROUND TIME
We pride ourselves in being industry leaders in efficiency and consistency. What's it mean for you? Fast and consistent restorations with a smile. Let Sarasota Dental show you the difference.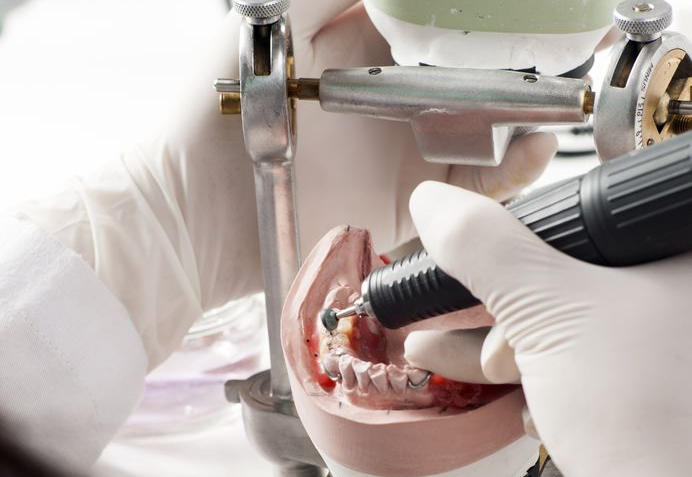 FAMILY OWNED
Want the service of a large laboratory, with the feel of a small one? Then you're in luck. Sarasota Dental Laboratory prides itself on being a family owned business for over 30 years.
Cast Partial
Cast Partial Complete
Includes set-up, try-in and finish
Metal Free Restorations
Full Zirconia
Zirconia Inlay/Onlay
Laminate/Veneer
E-Max Crown
Denture Service
Custom Tray
Bite Block
Set-Up
Process and Finish
Reset
Acrylic Partials
Acrylic Partial 1-6 Teeth
Acrylic Partial 7-13 Teeth
Flipper
Flexi Nas-Bit
Flexi Partial 1-6 Teeth
Flexi Partial 7-13 Teeth
Flexi Nas-Bit
CROWN & BRIDGE
PFM (NP)
PFM (SP)
Full Crown with Noble Yellow Gold
Inlays/Onlyays with Yellow Gold
Post and Core
Fast Turn around Service Available.
sarasota dental group, sarasota dental implants, sarasota dental clinic, sarasota dental hygiene jobs, sarasota dental arts, sarasota aspen dental, sarasota dental group fabiani and karp, bayview dental sarasota airport, dental alliance sarasota, dental assistant sarasota fl, manatee sarasota dental hygiene association, dental assisting sarasota, the sarasota dental group, sarasota bay dental, greenberg dental sarasota bee ridge, dental bonding sarasota fl, dental bridge sarasota florida, sarasota dental college, sarasota complete dental, sarasota county dental association, sarasota coast dental, sarasota county dental clinic, sarasota emergency dental clinic, sarasota complete dental sarasota fl, sarasota walk in dental clinic, dental cleaning sarasota, sarasota dental group drs. fabiani and karp, sarasota dental health department, sarasota dentistry dental national scholarship, sarasota dental arts kaya aygen dmd, sarasota emergency dental services, sarasota florida emergency dental, dental er sarasota, sarasota family dental, sarasota free dental clinic, dental sarasota fl, sarasota florida dental school, sarasota fl dental school, dental sarasota florida, aspen dental sarasota fl, gentle dental sarasota fl, coast dental sarasota fl, sarasota dental group reviews, sarasota greenberg dental, sarasota gentle dental, north sarasota greenberg dental, sarasota dental hygiene school, sarasota 24 hour dental, dental hygienist sarasota fl, dental hygienist sarasota, sarasota county schools dental insurance, sarasota walk in dental, dental implants sarasota fl, dental implants sarasota florida, dental insurance sarasota florida, dental in sarasota, dental jobs sarasota florida, dental jobs sarasota, sarasota dental laboratories, sarasota dental lab, sarasota dental port st lucie, greenberg dental sarasota lockwood, dental lab sarasota fl, greenberg dental sarasota north, sarasota dental offices, dental office sarasota fl, sarasota pediatric dental, dental plan sarasota, greenberg dental sarasota reviews, aspen dental sarasota reviews, coast dental sarasota reviews, waterside dental sarasota reviews, go to dental sarasota reviews, dental receptionist sarasota, sarasota dental school, sarasota dental society, sarasota dental specialists, sarasota dentistry dental scholarship, dental temps sarasota, aspen dental sarasota university, dental veneers sarasota, go 2 dental sarasota